Roll over image to zoom in
Elixir 11025 
Bronze Polyweb Acoustic Strings 
Custom Light 
11-52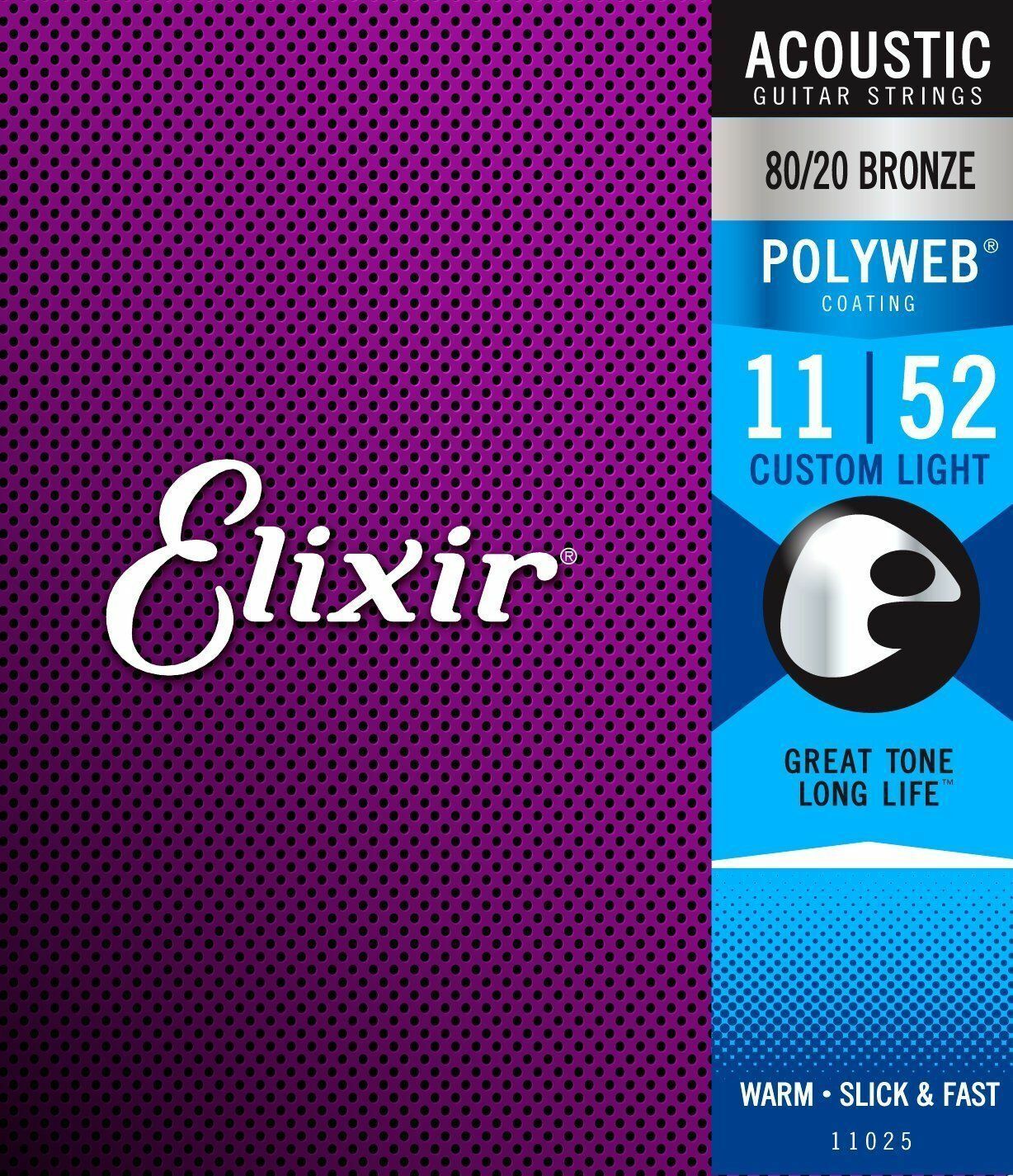 Gauges 11-52
11,15,22,32,42,52.
Custom Light
Elixir Polyweb Acoustic 11-52 Custom Light Elixir Polyweb Acoustic Guitar strings are coated in a unique way to protect wound strings from all contaminants. A flexible, strong, yet micro-thin polymer tube defends the critical zone of tone from invading enemies. Nothing ( including the coating ) gets between the windings.
Elixir strings with the original Polyweb coating apllied sound great 3 to 5 times longer than ordinary strings, have a balanced tone with smooth response, feel comfortably smooth and reduce finger squeak. After experiencing Elixir strings it's hard to go back to the old way of life.
Why opt for Elixir's coated strings?
Regular metal strings are subject to corrosion, and the acid that's naturally present on your fingertips and the moisture in the environment speed up that process. 
Additionally, the oil, sweat and dirt that accumulates between the windings inhibits the strings from vibrating, decreasing the intensity of the frequencies and dulling your sound. 
Fortunately, these Elixir strings have a thin, protective fluoropolymer coating that creates a barrier between the strings and their environment, without affecting their feel. 
As a result, the strings retain their clarity for a much longer period of time, and they won't wear out as quickly as their uncoated counterparts. 
You'll waste a lot less time on the frustrating job of changing strings, which means you'll be able to spend more time doing what you love: playing!
We Accept The Following Payment Types:-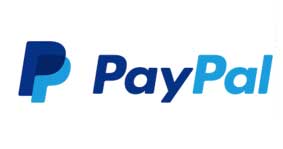 We Use The Following Delivery Methods: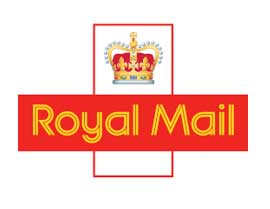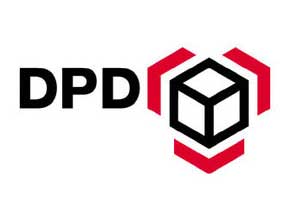 PLEASE NOTE FREE DELIVERY IS TO UK MAINLAND ONLY WHERE APPLICABLE. 
ALL ORDERS FOR ISLES OR OFFSHORE WILL INCUR DELIVERY CHARGES AT INTERNATIONAL RATES.
You may also be interested in...