Roll over image to zoom in
Aquila Ukulele Strings 
10U 
Nylgut Tenor Regular 
Made In Italy
The Ukulele has become an increasingly popular instrument over the last few years and has become an instrument that more and more want to master. Just like any other instrument, to get the best out of it, from time to time we need to make upgrades and maintain components. One of the best things you can do for your Ukulele is give it a fresh set of high-quality strings and Aquila have stepped up to the plate with their new Nylgut Ukulele Strings.
FULLY SYNTHETIC GUT
Aquila Nylgut Ukulele Strings are neither nylon or carbon based but rather a mix of 3 different plastic components that have been specially selected to give you a much clearer, projected sound with a beautifully natural resonance that feels wonderful to play.
The higher density makeup of the Aquila Nylgut Ukulele Strings are also designed to stay in tune much longer than standard nylon or carbon strings thanks to their ability to withstand moisture absorption down to less than .1%, this is comparable to nylon that absorbs up to 2%. This is also a factor that can affect lifespan too.
BORN OF A LAB, MASTERED BY YOU
The Aquila Nylgut Ukulele Strings were carefully developed in laboratories over long periods of research so that they can deliver the highest quality to you.
In short, the Aquila Nylgut Ukulele Strings give you durable and accurate tuning, a fuller sound and a playing experience like no other ukulele string available today. A very worthy upgrade for your favourite 
High quality ukulele string set in the key of C
Crafted from the worlds first fully synthetic gut
A better sound than Nylon or PVDF, similar to the genuine gut strings
A more accurate fret-intonation due to the well gauged material
Very stable intonation under moisture changes
Made to fit concert register ukulele
Produced by one of the most respected names in music string production
Smart white colour to suit any finish of ukuleke
Unrivaled in sound quality and fastly becoming the industry standard in Ukulele strings, Aquila's groundbreaking research and extensive work in the realm of string technology has enabled them to create a new synthetic string product - Nylgut - that has the same acoustic properties as gut, without the usual defects such as high cost, short lifespan and instability associated with gut strings.
Aquila's patented Nylgut strings have a truly remarkable stability of intonation under moisture changes, promptness of attack and excellent sound and performance qualities.
Aquila strings are taking the ukulele world by storm.
 We believe that once you've tried Nylgut strings on your uke, you'll never switch back.
Pack Contains Ukulele Strings - G, C, E, A
We Accept The Following Payment Types:-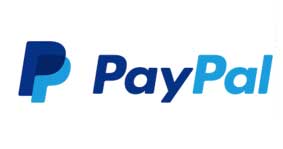 We Use The Following Delivery Methods: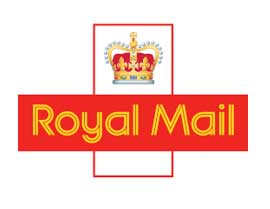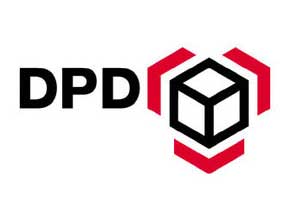 PLEASE NOTE FREE DELIVERY IS TO UK MAINLAND ONLY WHERE APPLICABLE. 
ALL ORDERS FOR ISLES OR OFFSHORE WILL INCUR DELIVERY CHARGES AT INTERNATIONAL RATES.
You may also be interested in...